We apply the appropriate security measures: *
1 meter spacing between two tables
Consumption of dishes only at the table
Hydro alcoholic gel available to customers
Menus in a contactless, digital or single use format
Payment by credit card
Air renewal system
Staff use of masks
Customers must arrive masked and any movement in the establishment wearing the mask
* This information is declared by the restaurant.
To discover our little restaurant you have to go to Ménerbes, a village perched in the heart of the Luberon Park.
Dating from medieval times, Ménerbes is one of the most beautiful villages in the Luberon. Through its narrow streets, you can discover its history and the richness of its heritage.
And it is precisely hidden in one of its small alleys that is our restaurant, a traditional building, formerly sheepfold, then breeding silkworms, and then cellar where the barrels were put back. Some marks in the stone testify of its past.
Our restaurant does not have outdoor table
Annual leave from January 5, 2020 to February 13, 2020
We inform our customers of an exceptional closure of the establishment
from January 5 to March 31, 2020 because of renovation.
It is with haste and pleasure that we will reopen the doors of the restaurant to welcome you on April 1st.
We don't take any reservation after 8 pm, because of many reservations not canceled, we proceed in this way to avoid the inconvenience of empty tables and leave this time for customers without reservation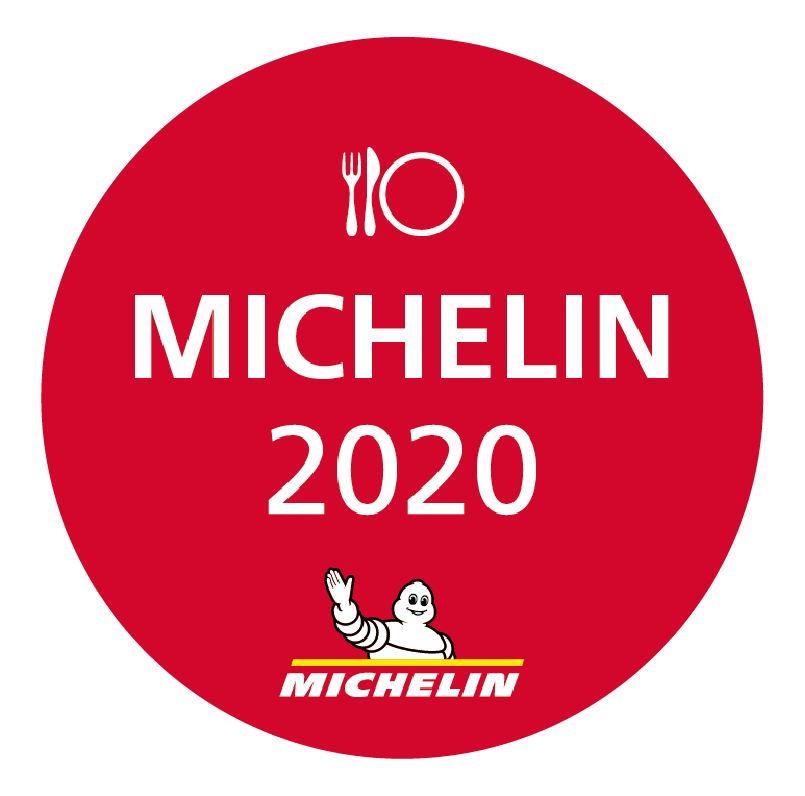 Through our cuisine, we want to surprise our guests with the combination of multiple flavors and subtle aromas. It is in this idea that we select our berries and peppers, in order to sublimate the fish, meats and garnishes that we propose. Beyond the flavors, we put all our heart into the presentation of our plates because we know that the tasting begins with the eyes.
For a wedding, birthday or another event, enjoy a warm and traditional place in a beautiful region.
We are at your disposal for any request for information and availability.
Schedule
From March 25th to October 31st


From Monday to Saturday
7 pm –  9 pm

From November 1st to March 20th


Friday to Saturday
7 pm – 8.30 pm
Sunday
12 pm -1.30 pm
Open for Valentine's Day